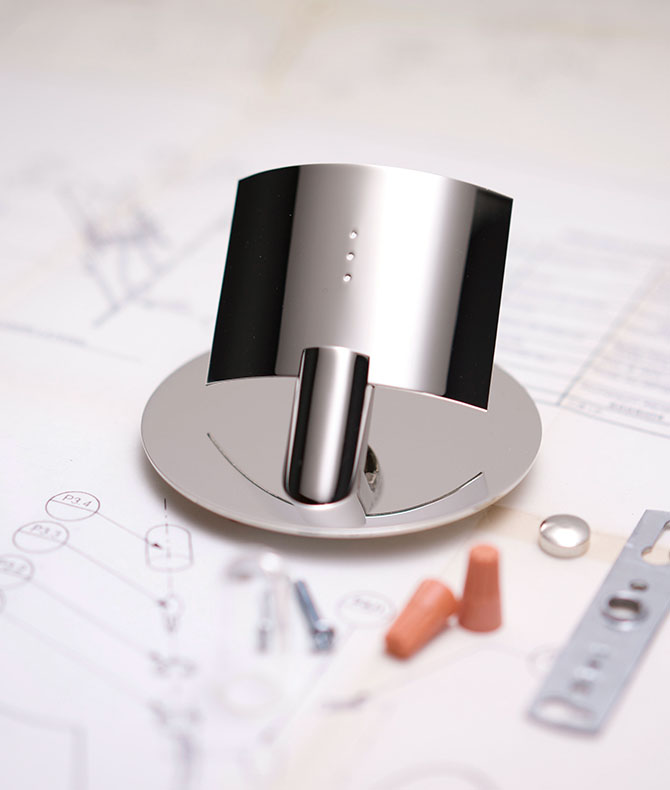 HISTORY
Vincent Dion, a graduate in Industrial Design, founded the company in 1992 alongside his partner Monica Brunet. His objective was to design and manufacture a superior line of Canadian lighting products to rival European imports. These products had to be manufactured, engineered and finished to the highest standards. In 1991, the Cassiopée wall sconce was designed; an innovative creation intriguing by it's size and style. This flagship design proved to be extremely popular and was the first step on a path to great success. The following year the Hèmèra company, named for the Greek goddess of terrestrial light, was officially launched.

Having built an unparalleled reputation for exceptional designs and manufacturing standards, Hèmèra's collections are now distributed throughout North America and Internationally.

Our mission is to continue to create innovative products for discerning customers seeking exquisite, high quality and performance decorative lighting.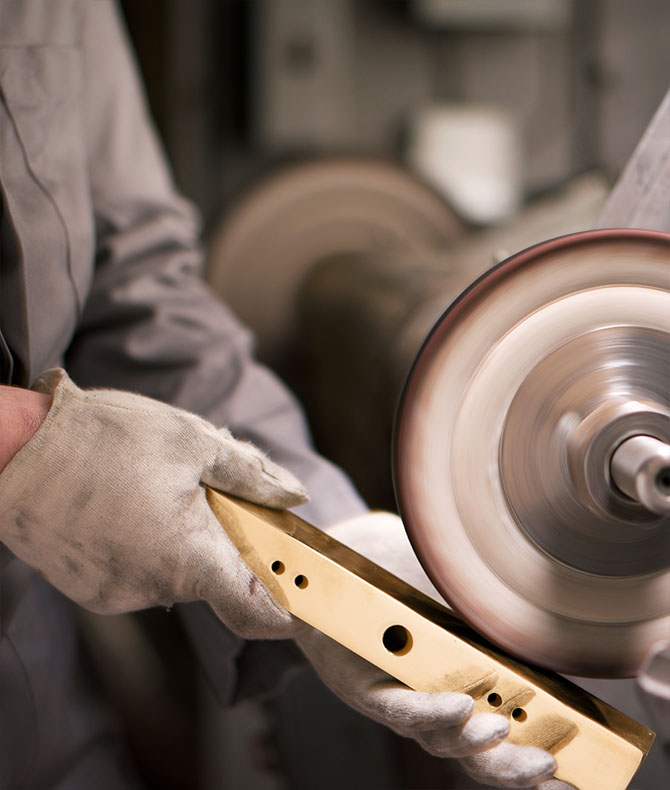 QUALITY
Our adherence to quality prevails throughout the entire corporation and is implemented at every step of the production process. It starts with our distinctive designs that are brought to life by meticulous craftsmen who specialize in metal, wood, glass, resin, acrylic, jewellery and many other materials. Incorporating a magnetic canopy to eliminate visible fasteners is an example of our superior product engineering. The use of 18K gold and nickel plating instead of brass or chrome ensuring a flawless and beautiful finish typifies Hèmèra's commitment to quality.

Hèmèra also understands the importance of customer service. Our dedication to quality is evident in the superior support we provide to our agencies and customers.

Our products undergo a multitude of vigorous quality controls during all stages of the manufacturing process. All fixtures are then tested, certified and shipped without compromise.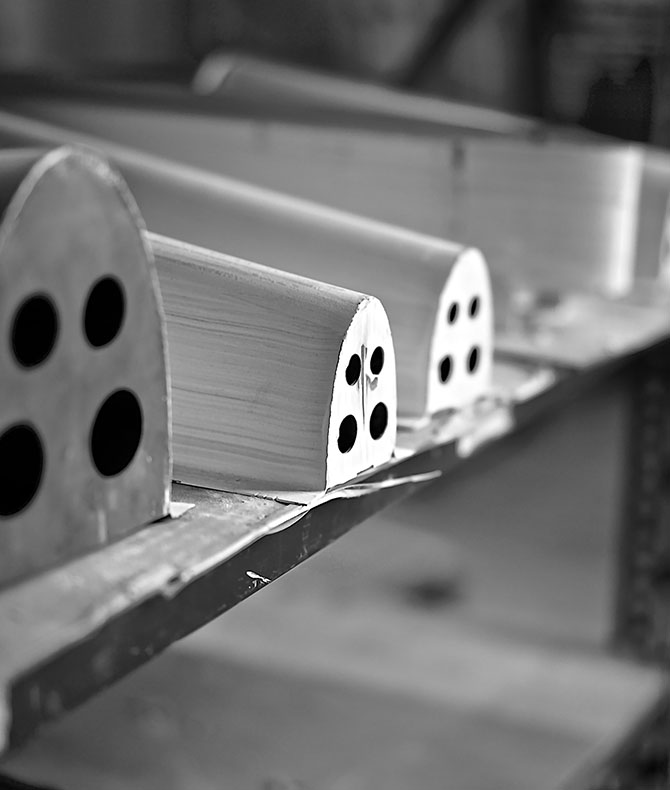 WORKSHOP
Since opening its doors in 1992, Hèmèra has drawn on a wealth of manufacturing experience. Located in Montreal, our workshop is fully equipped to create signature commercial, healthcare, residential and hospitality lighting products in any medium: steel, brass, copper, stainless steel, wood, resin, acrylic, glass and more. Our team transforms these raw materials into beautiful showpieces, with each component and phase of production passed thru strict quality controls.

This ownership of the entire process provides infinite opportunities and exciting innovations for our clients. Hèmèra has complete command over finishes, sizes, materials, light source and LED specifications allowing for endless possibilities. Hèmèra even has an in-house glass studio to help bring design innovations to light.

Because all Hèmèra products are manufactured in-house, we maintain control over quality, costs, production schedules and inventory. We are not just an assembly plant putting together imported parts, but a quality design and manufacturing facility capable of providing customized lighting solutions to meet specific requirements.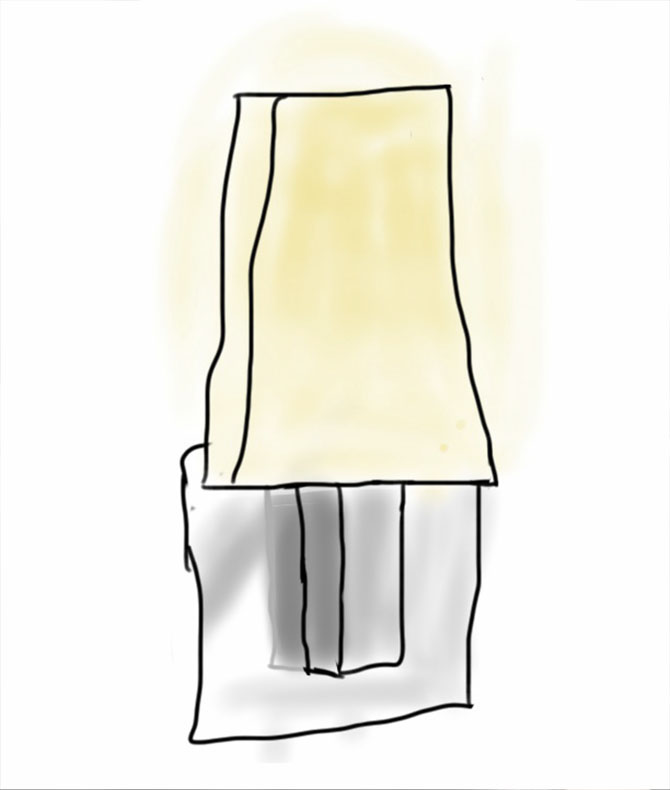 DESIGN
Hèmèra benefits from its own dynamic in-house industrial design team that is committed to producing unique and creative lighting products. Our lighting fixtures are more than just beautiful designs; they are created to offer high performance and reliable lighting solutions for a wide range of applications. Our philosophy dictates that quality design & engineering and superior manufacturing are inseparable. All our products are UL listed and many are designed to meet ADA requirements.

Hèmèra recognizes that specifiers, architects, engineers and designers are constantly searching for new and exciting products. We provide a wide selection of lighting fixtures that are contemporary and timeless. Hèmèra is renowned for lighting products that are flawless in their design, construction and finish that are sure to make a lasting statement.